Auditions for the Eau Gallie High School Jazz Bands will be held on May 1st.
This year, there will be no "blind" audition; all students will audition for one or more directors. On Wednesday, May 1st, the directors will hear rising 9th grade jazz auditions at Johnson Middle School and 10th-12th graders at Eau Gallie. 9th graders from other schools should contact the directors to make arrangements to audition during that week. Please e-mail us at directors@eaugallieband.org.
Drum set auditions will be performed during the regular percussion audition (date TBA). Judges will hear short excerpts of swing, Latin, and rock beats.
Wind players and bass players will not perform scales for the jazz audition, but the scale score from the concert band audition will count towards your jazz audition. Piano, guitar, percussion and bass students will not perform scales as part of the audition.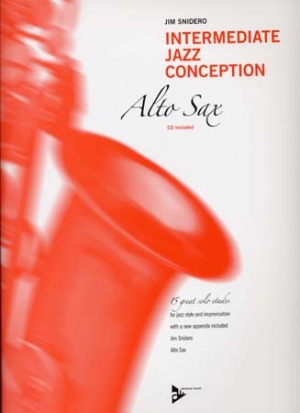 All students auditioning for jazz band will perform measures 1-32 of the jazz etude entitled "Stellar" by Jim Snidero.
Listen to the recording of the solo for the correct jazz style. Then, practice performing the solo with the background; you will perform with this background music at the audition, so be certain to practice staying with the tempo of the track!
This year--
no improvisation or woodwind "doubling" will be on the audition.

If you have questions or concerns about the Jazz auditions, please contact Mr. or Mrs. Singletary or Ms. Curran for more information.
---
JAZZ AUDITION DOWNLOADS
---
"Stellar" by Jim Snidero


Print only the page that is YOUR part. (Bass players, use the trombone part.)
Remember, you will only perform measures 1-32 at the audition.



.mp3 files

SOLO TRACKS

(listen for style!)

ACCOMPANIMENT TRACKS

(practice performing with this!)

Saxophone
TENOR SAX

TRUMPET

Trumpet

TROMBONE

Trombone

PIANO

Piano

GUITAR

Guitar

Bass--play (and listen to) the trombone part